About Sumana Psychiatry Center
Sumana Psychiatry Center made a humble beginning on a fine day of summer of 2015.
Today, we take pride in announcing that we have helped thousands of individuals with
psychiatric issues of various nature and severity.
Our center is committed to holistic treatment for mental health issues, at an affordable
cost. We are a team of a psychiatrist and counseling a psychologist to make sure
that you get the best of both the worlds, medical care, and psychological support.
People seek psychiatric help for many reasons. The problems can be sudden, such as a
panic attack, frightening hallucinations, thoughts of suicide, or hearing "voices." Or they
may be more long-term, such as feelings of sadness, hopelessness, or anxiousness that
never seem to lift or problems functioning, causing everyday life to feel
distorted or out of control.
A psychiatrist is a medical doctor (an M.D. or D.O.) who specializes in mental health,
including substance use disorders. Psychiatrists are qualified to assess both the mental
and physical aspects of psychological problems.

Our Experts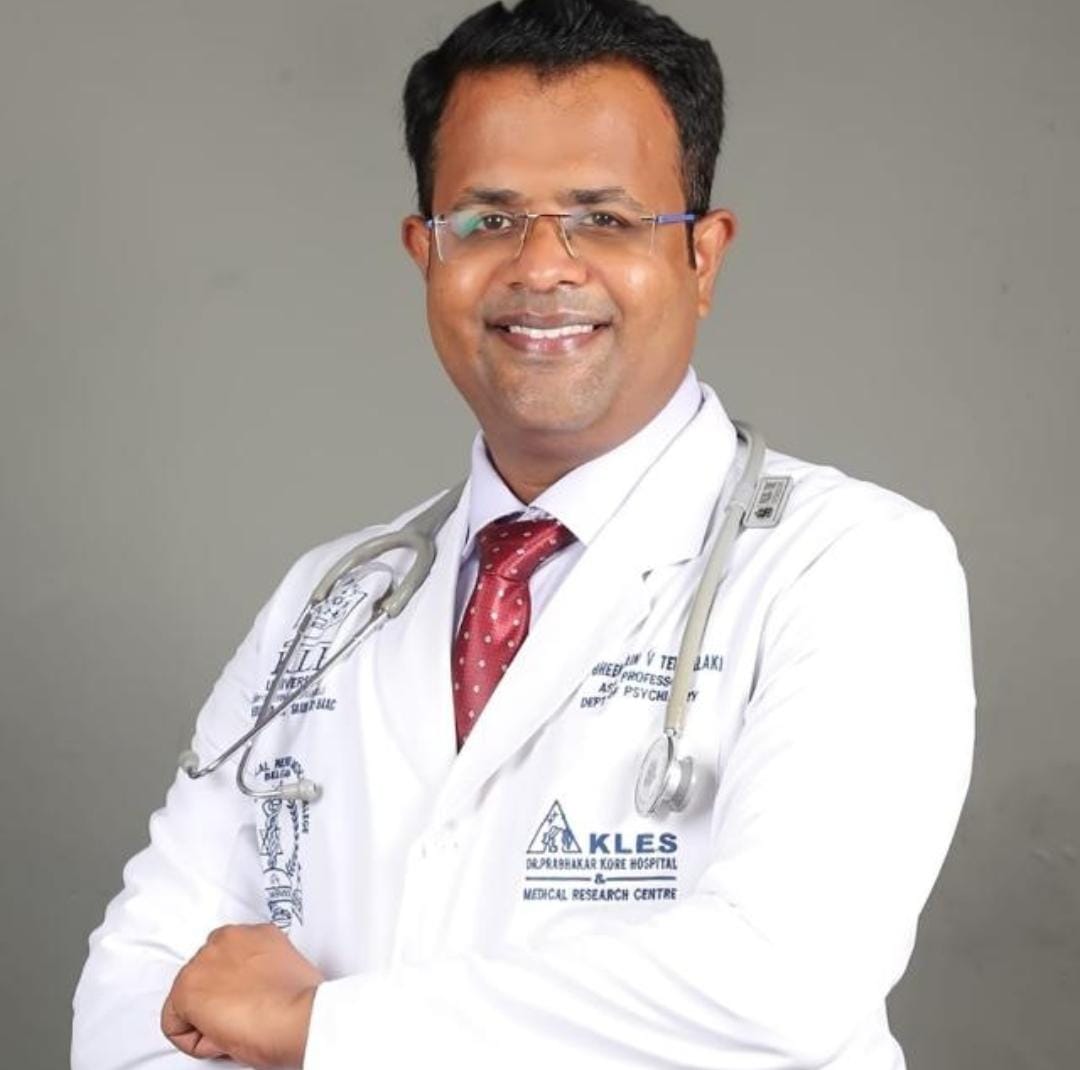 Dr. Bheemsain Tekkalaki
M.B.B.S, MD (Psychiatry)
Dr. Bheemsain Tekkalaki, completed his medical graduation from the prestigious medical college, KIMS Hubballi, and pursued his Post graduation in Psychiatry from the country's one of the top medical institutes, the King George Medical University, Lucknow. He has more than 10 years of experience in diagnosing and managing psychiatric disorders.

He strongly believes in the fundamentals of medical practices like empathetic listening compassion and genuine care. He also has more than 10 years of experience in administering various counseling psychotherapies, most importantly cognitive-behavioral therapies. He has published more than 30 research papers in both international and national journals and has presented several talks in professional gatherings, meets, and conferences.

Apart from his academic front, he is a trained tabla player, an enthusiastic watercolor painter, a blogger, and an effective orator.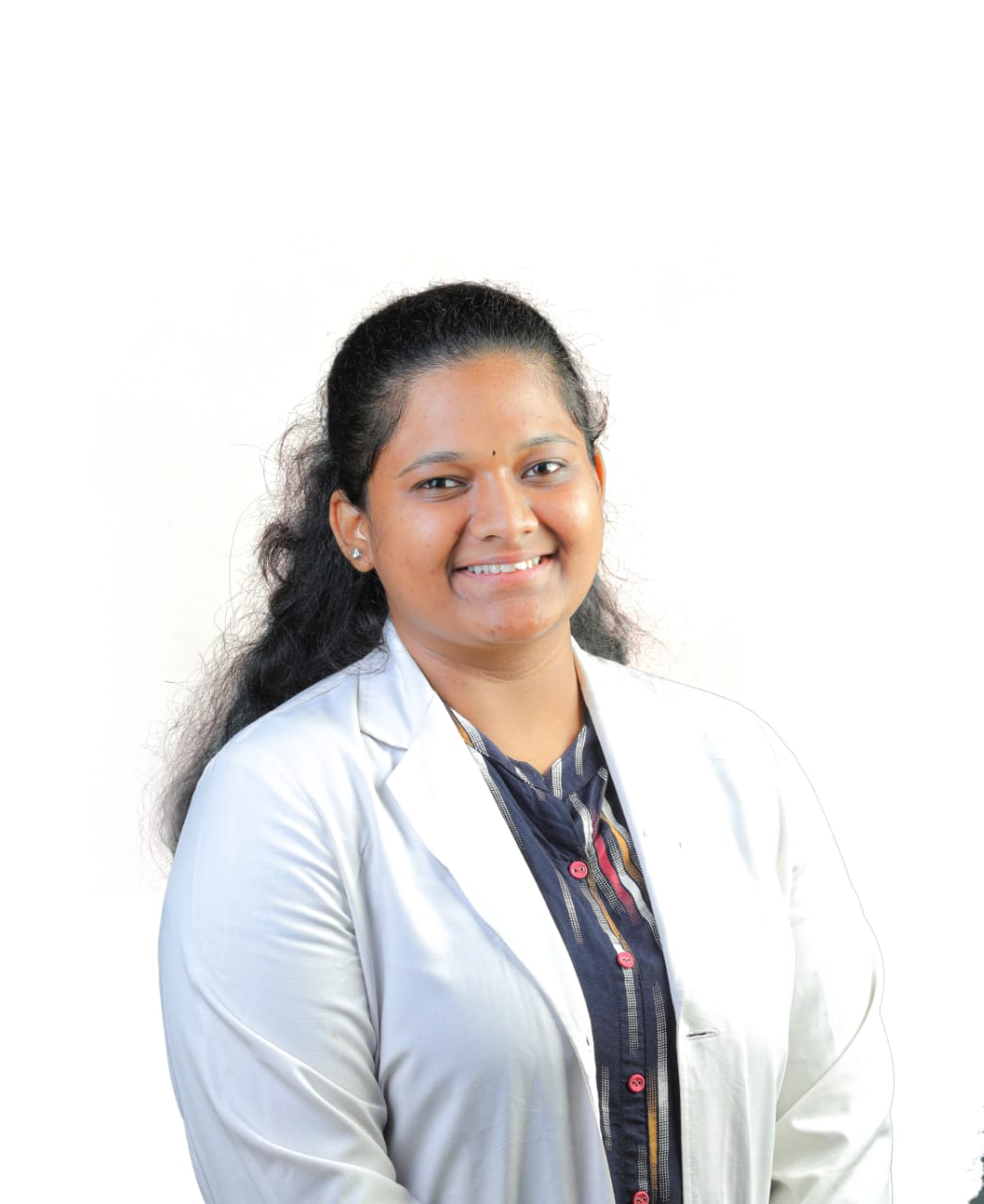 Ms. Aishwarya. R Patil
MSc (psychology)
Ms. Aishwarya. R Patil completed her Under graduation BA (psychology) at K.L.E Society's Lingraj College, Belagavi, and got her Post graduation M.SC (Psychology ) at Jawaharlal Nehru Medical College, Belagavi. She has experience working at institutes like DIMHANS Dharwad, and KLE hospital Belagavi. She is trained under Dr. Bheemsain in providing various counseling and psychotherapeutic services.